Rosen & Goyal, P.C. provides effective representation in business, employment, real estate, and health law
throughout Massachusetts and New Hampshire.
Experienced Trial Attorneys And Administrative Counsel
Our firm recognizes the legal challenges professionals, businesses and employees face both inside and outside a courtroom.  We recognize the sensitivity as well as the complexity of many of these issues.  We provide business advice and guidance to zealously protect your interests.
We represent individuals, professionals, and small businesses in state and federal courts, government audits, disciplinary and administrative agency proceedings, including state licensing boards. We built our reputation on successfully achieving our clients' goals, regardless of the forum. 
From licensing issues for doctors and dentists to helping employees dealing with discrimination or harassment, we have the right experience to assist our clients. 
We work with or small business clients to develop practical, lawful, and customized workplace policies and procedures to allow them to focus on day-to-day operations.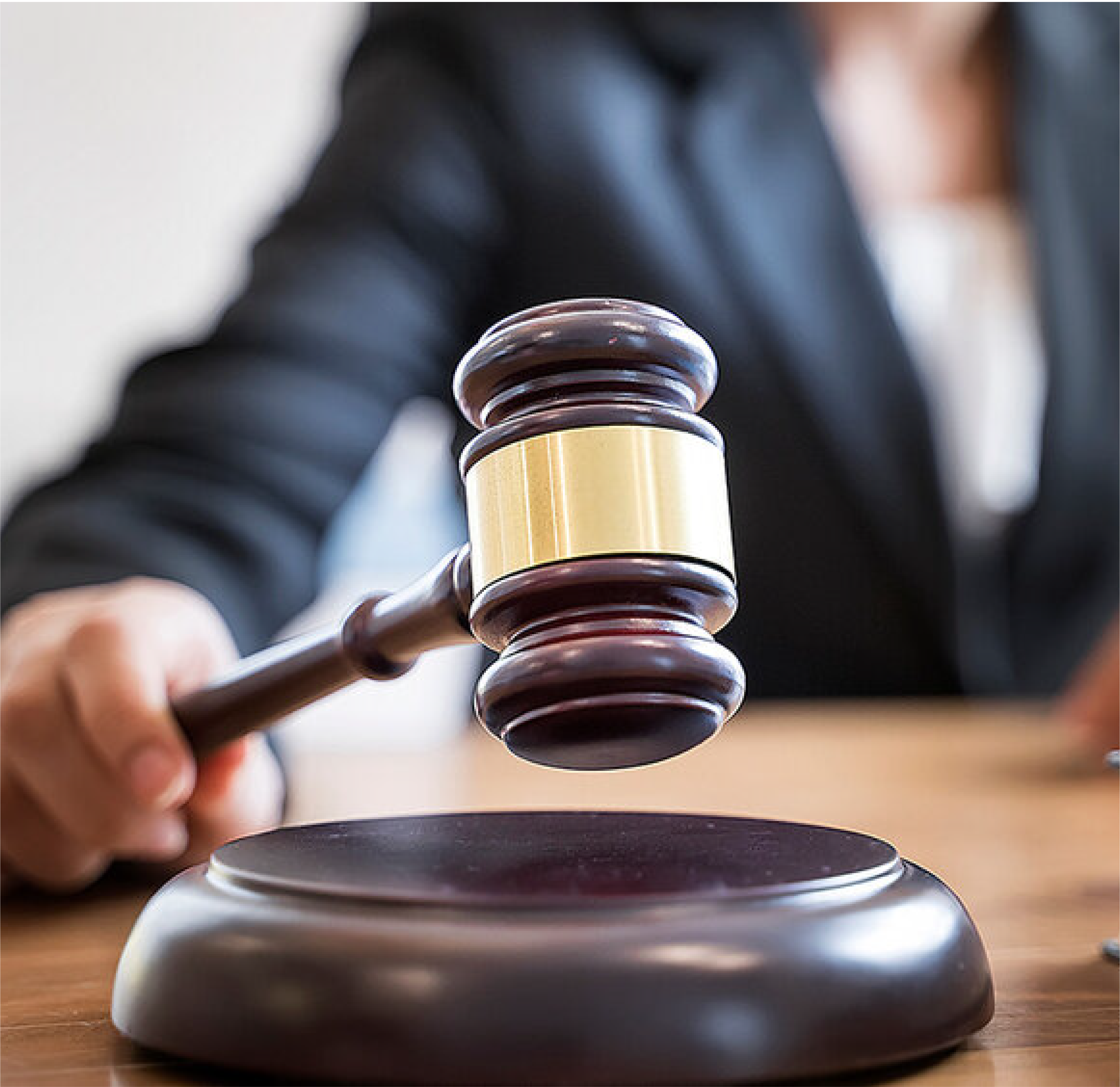 Rosen & Goyal, P.C. helps doctors, dentists and other professionals with business advice, contract negotiation, and licensing matters, as well as regulatory compliance, insurance disputes/audits, and other issues related to their practice.
We provide experienced business counsel, litigation, and administrative representation to help maintain their license and successful operations of your practice.
We provide problem solving advice and counseling on varied workplace issues, including discrimination, harassment, accommodation requests, leave management, retaliation, and wage and hour issues.  And if you face litigation, we zealously advocate on your behalf to resolve claims and disputes with your best interests in mind.
Rosen & Goyal, P.C. has experience representing both small businesses and employees. This unique perspective allows us to represent our clients aggressively, often anticipating the other side's actions before they do.
Business & Real Estate Litigation
We are experienced in partnership disputes, business "divorces," contract disputes, zoning, and controversies over construction and the purchase and sale of real estate.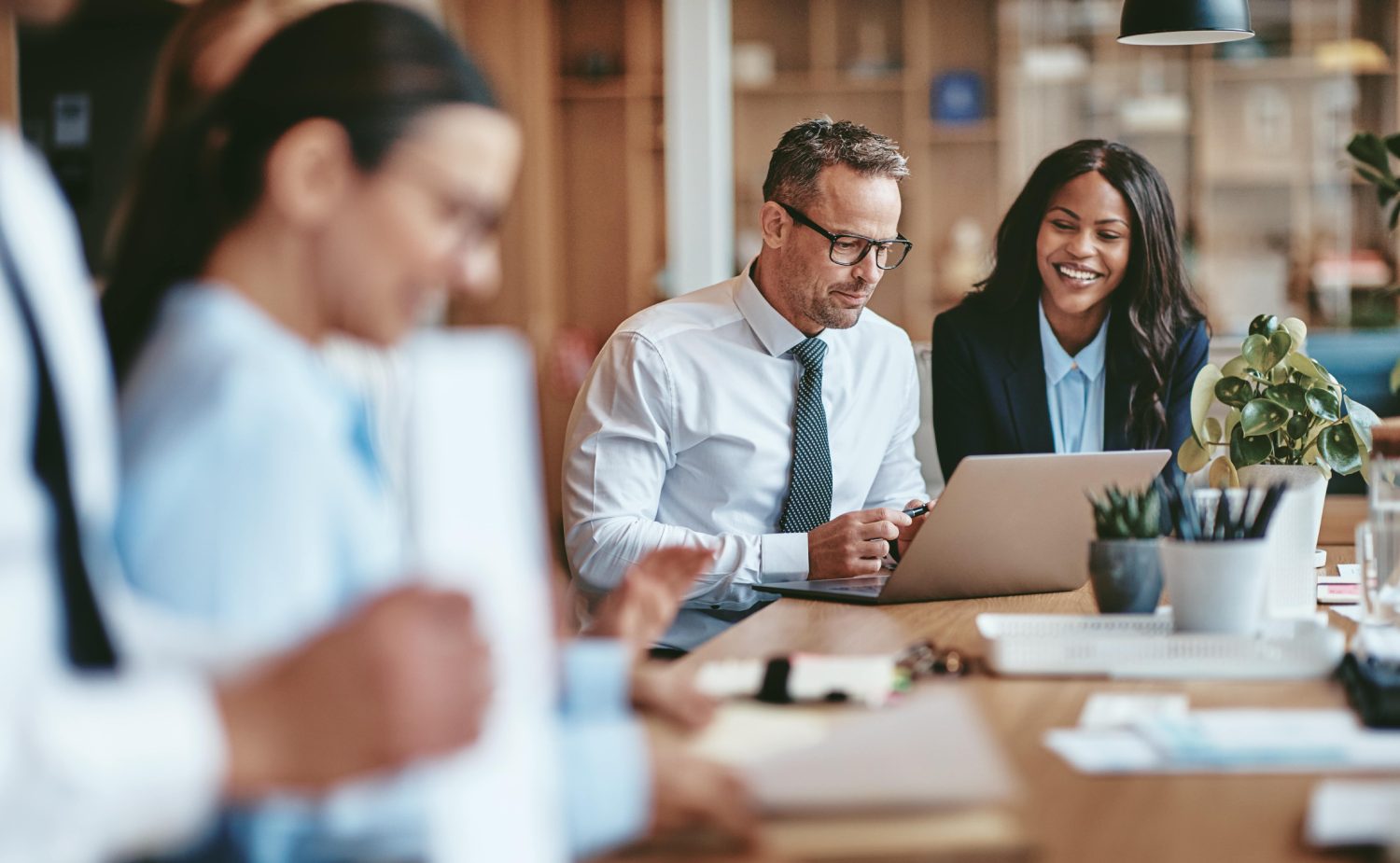 "Kavita Goyal, I wanted to just say once again how much I truly appreciate you and all your thoughtful advice and advocacy throughout my nightmare. And how ridiculously lucky I was to have your guidance. I deeply believe I would not have made it through the disaster of my exit from my former employer intact without you. I will be grateful to you always. From the bottom of my heart, I thank you."
-–R.L.
"Joel assisted me every step of the way in preparing for a hearing in front of my licensing board. It was the most difficult year of my life and I appreciated all that he and Courtney did to help facilitate my reinstatement."
–H.W.
"I am very thankful for the services provided by Joel Rosen and Emilie Grossman in connection with a matter involving one of my children. They were both expert with respect to the issues presented and wise in the strategic guidance suggested. They were professional and held the respect of their counter-parties throughout. In addition to their impeccably high professional abilities, they each were able to provide much needed emotional support directly to both me and my child during the litigation and settlement process. I highly recommend the Law Offices of Joel Rosen without reservation."
–M.B.
"Kavita Goyal was very helpful with a challenging situation. She provided great advice to resolve issues effectively and efficiently. As a result, my case was resolved in a manner that provided a positive solution for me. I would highly recommend her."
–C.G.
"I recently had to separate from my job, and Rosen Law Office made this process easy, notwithstanding the short notice. The whole process started with Courtney, who was very understanding and helpful in arranging an appointment with Mr. Rosen. Next, I was impressed by Mr. Rosen's knowledge, understanding, advice, support, professionalism, and straightforward, can-do attitude. And last, but not least, Ms. Goyal listened to my concerns and expectations, and arranged for the matter to be resolved in a very short time, and with the desired result. I highly recommend the professionals at Rosen Law Office."
–M.R.